WEBSITE WITH ONLINE PRESCRIPTION ORDERING
Professionally managed, high quality website
Over 20 pharmacy specific website modules
Looks great on mobile, tablet and PC
EU Web Accessibility directive compliant
Integrated prescription ordering
Use your existing or get a new domain name
Shopify Lite integration for FOS & OTC online store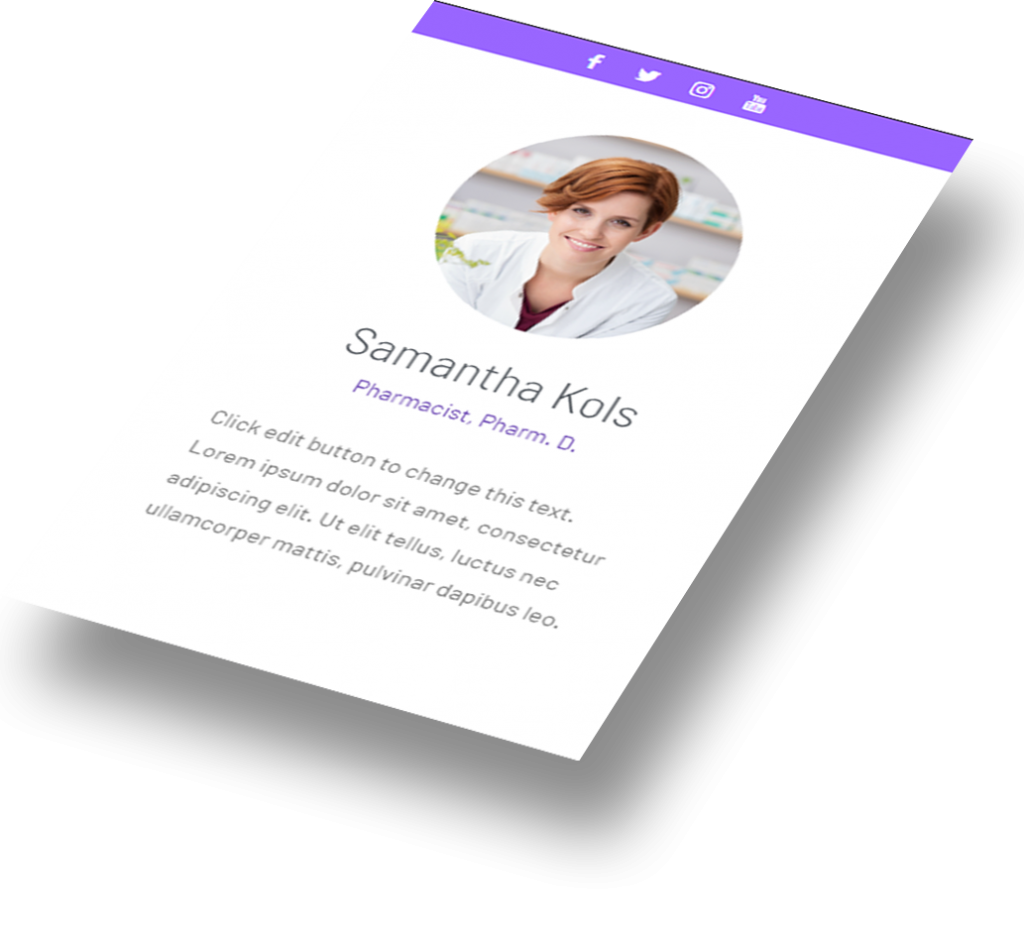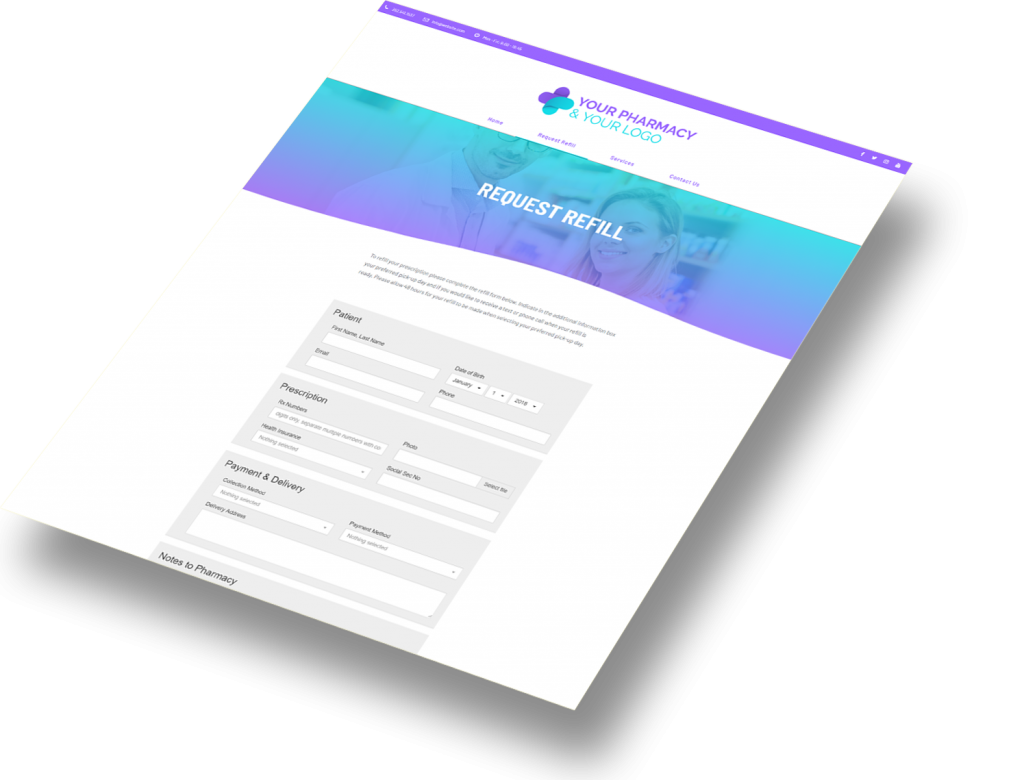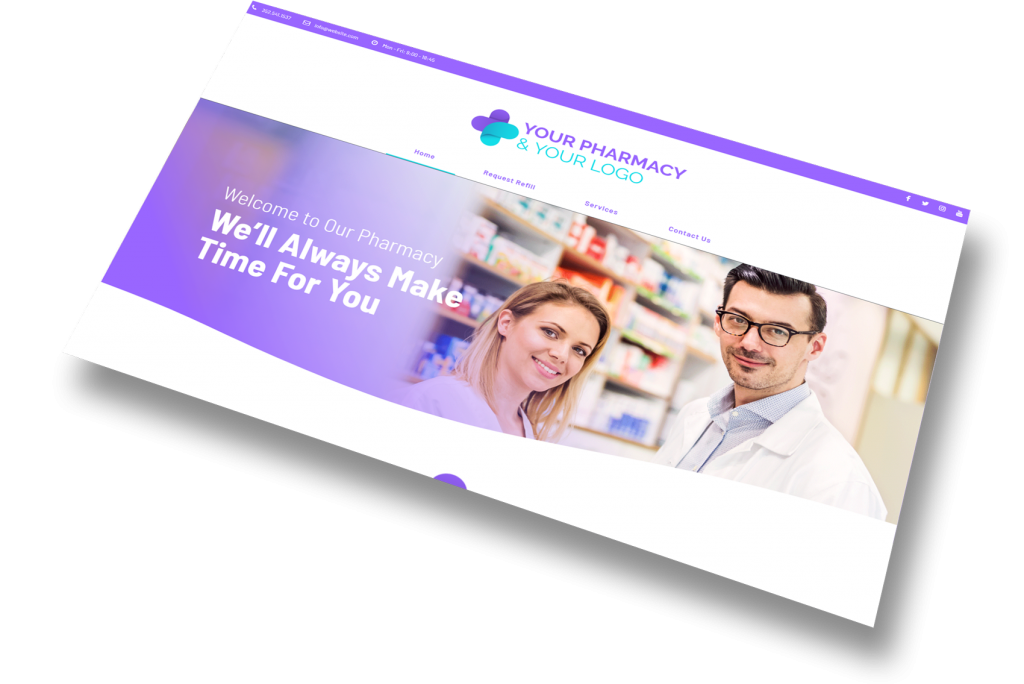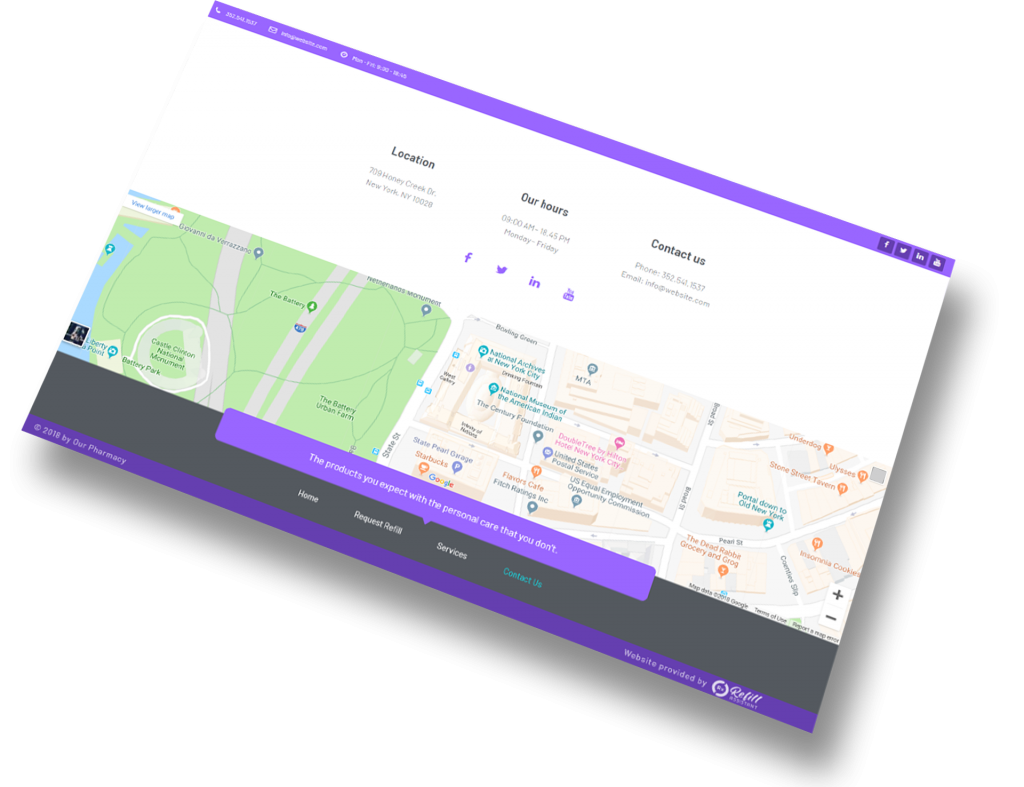 Headache Free, Secure Hosting
We do all the heavy lifting so you don't have to. We will take care of design, adding the content, redirecting your domain name and making sure it works. 
Over 20 modules complement the website templates to create a unique service offering. Add modules at any time.
Every month, you get  1 hour of updates and maintenance included in the price.
Extensive security & privacy features. GDPR compliant with encrypted prescription order forms.
The website is the basis of your own pharmacy health hub offering appointments, mobile app, video consultations, prescriptions and messages all in 1 secure cloud portal.
Customisable template website incorporating common pharmacy offerings and services. Over 20 modules covering over 99% of all pharmacy services can be incorporated at any time. Google site indexing and on-page SEO. The website is both EU Web Accessibility Directive and GDPR compliant. An online store based on Shopify can be added. The website is responsive and looks great on phone, tablets and desktop computers. Every month you get 1 hour of maintenance and updates included in the price.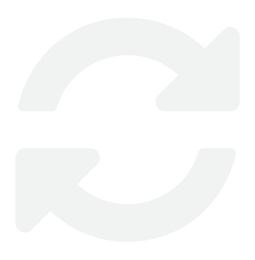 Configurable secure prescription order form to suit your pharmacy.

Shopify Lite integration to support click & collect or FOS/OTC sales (PSI registration).

Everything in 1 place: orders, reminders, messages, bookings and more.
Website order & transfer forms include GDPR compliance features.

Make it easy for patients to connect with and contact your pharmacy.

"OUR SERVICES & TEAM" SECTIONS
Provide details about the services and team that makes your pharmacy special.
SECURE HOSTING & ENCRYPTED ORDERS
Highly secure hosting and encrypted order to protect patients' healthcare data.
EU WEB ACCESSIBILITY COMPLIANT
Your website becomes much easier to use for persons with a disability.
The website construction is modular meaning additional section can easily be added at a low cost.
Please let us know if you don't see an add-on module that you need.
All templates can be branded and configured to create a unique professional website for your pharmacy. 
Each template design is both desktop and mobile friendly.
The website construction is modular meaning additional section can easily be added. Some modules are free and some have an upfront or monthly charge.
Embedded video
Embedded Facebook page
Subscribe Newsletter
FAQ section
New Logo design*

Consultation forms*

Slider section*
Products Page*
Additional pages*
Advanced services*
* Additional charges apply.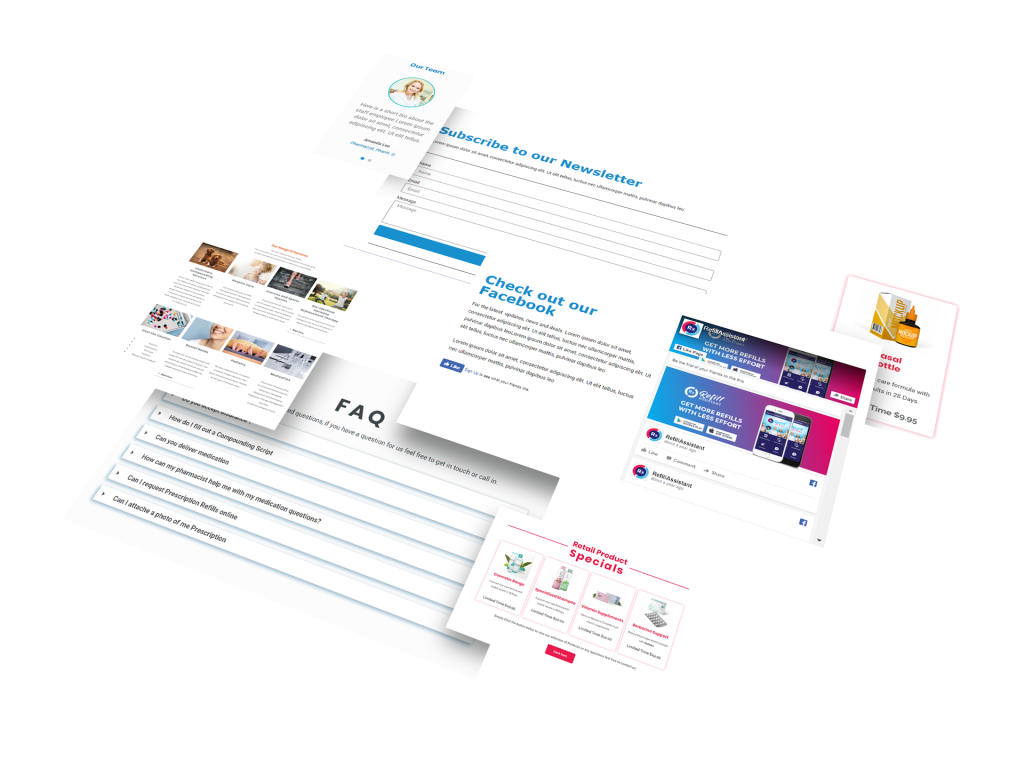 Getting Your Website Set Up is Easy Preview the Website Designs
The first step is to browse our stunning website designs and find one that suits your business. 
Don't worry, your website will be personalized for you, this is just the starting point. Once you've chosen your pharmacy website design, its time to get the ball rolling with our design team. Just sign up and pay and you'll be on your way. 
Immediately after paying you'll be sent a link to start the design and on-boarding process. Tell us about your Pharmacy
The design process starts with you filling out a form with basic information about your pharmacy: contact details, opening hours, specialties etc.
Also, we'll ask for any special slogans or messages you'd like to convey on your site. To fill out the form, it helps if you've got your logo, images of your staff and any pharmacy images you'd like to incorporate. Our expert designers will assess and incorporate these if possible.  But don't worry if you don't have them to hand, they can always be provided later.
Filling out the form takes approx. 15 minutes. Once we have your pharmacy details and images, we can have an initial version of your site ready to review in as little 72 hours.
This includes the HIPAA compliant refill and transfer forms and access to your own secure pharmacy portal for managing refills and transfers. Once you're happy with your new pharmacy website, we'll handle getting your new site live for you. If you've got a current website, we'll ask you for the details of your hosting so we can redirect your website address to your modern new website. 
Don't worry, you'll still be in control of your website address and can switch to any other website service or fall back to your old website at any point in the future in the unlikely event you're unhappy.
Your website will come equipped with secure prescription order and transfer request forms.
When a patient submits an online order, the submitted request appears immediately in your secure online pharmacy portal. You can view the request details and use this as a starting point for adding the request to your workflow.
When a request is received through any of these forms, you can opt to receive an immediate notification to alert you to that fact so you can check the details in the pharmacy portal.
The form can also be customized to include your delivery methods, payment options and you can also display your own custom fields that you want patients to fill out.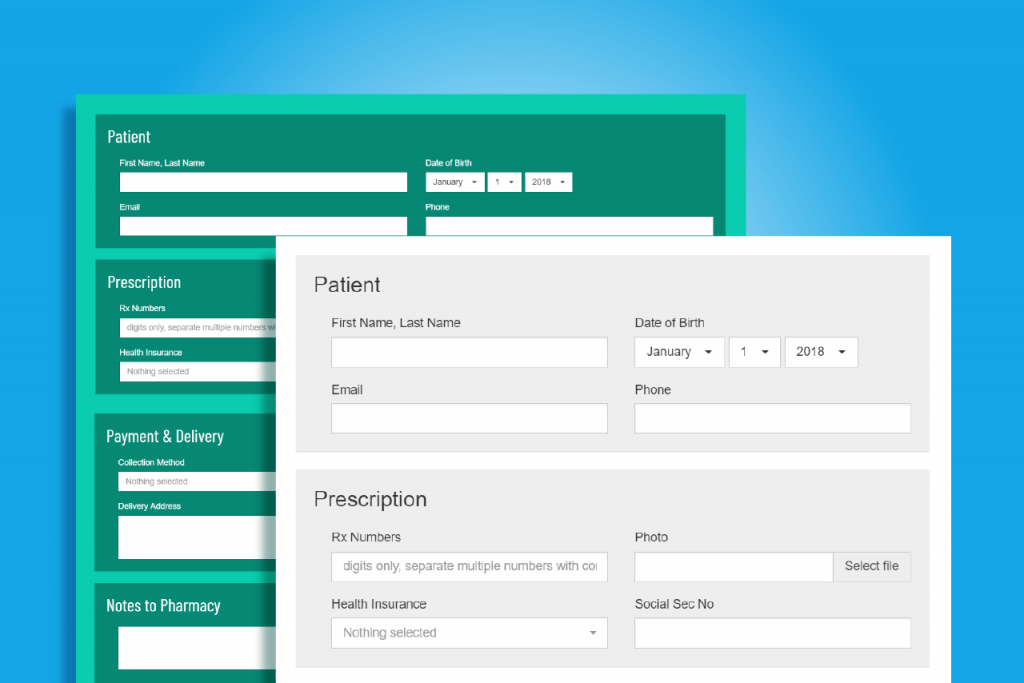 Set up a website for your pharmacy.
Plans start at $99/mo.
Set up a Website & mobile app for your Pharmacy
For any pharmacy that wants a hassle-free website